>

FENCES: Sales & Installations
FENCES: SALES & INSTALLATIONS

Conciliating the passion for horses with the knowledge acquired in the field of fences, Mr. Dominique De Gery offers in Matélevage quality products and a fence installation service. In business for more than 35 years, Matélevage has been selling and installing fences throughout Quebec. For advice, prices and installation, our team of experts will answer you as soon as possible to complete your project.

Contact us to obtain a quote for your horses, for your residence, your business, your animals or to protect your crops.

HIPPO SAFETY FENCE

Hippo Safety Fence is the solution to fence your horses safely.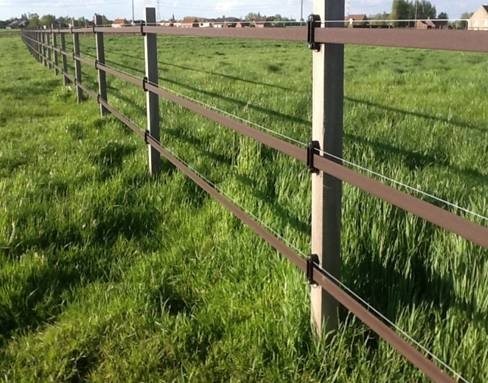 PVC
While the other paintings, you ride on horseback! We are committed to providing a high quality PVC fence at an affordable price. The best PVC fence at the best price and with excellent service!






ROPES, THREADS AND RIBBONS
If you want a fence to electrify, we will offer you our best products at the best price!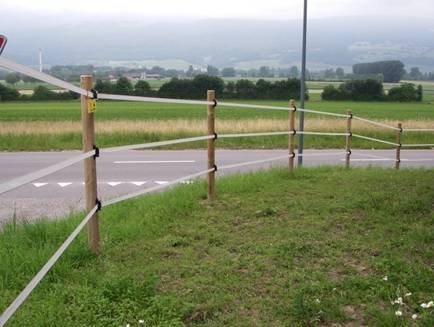 DEER & WILD LIFE FENCE
Whether to restrict animal space, protect crops and more, deer & wild life fence is an excellent avenue!